Black Wool Mod Swing Coat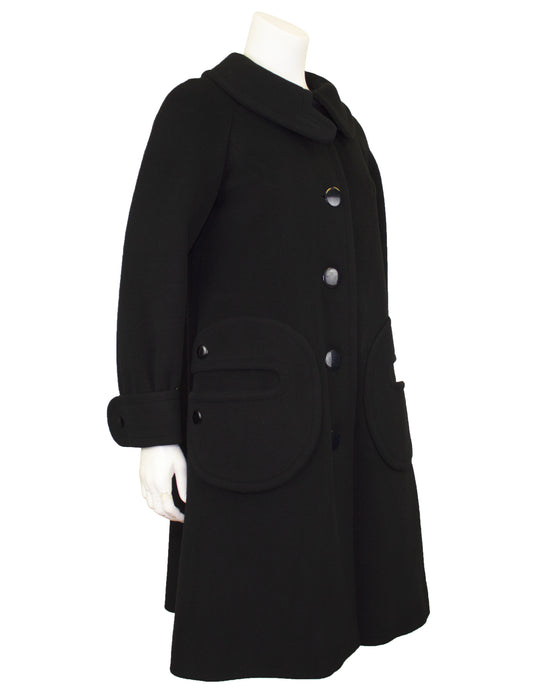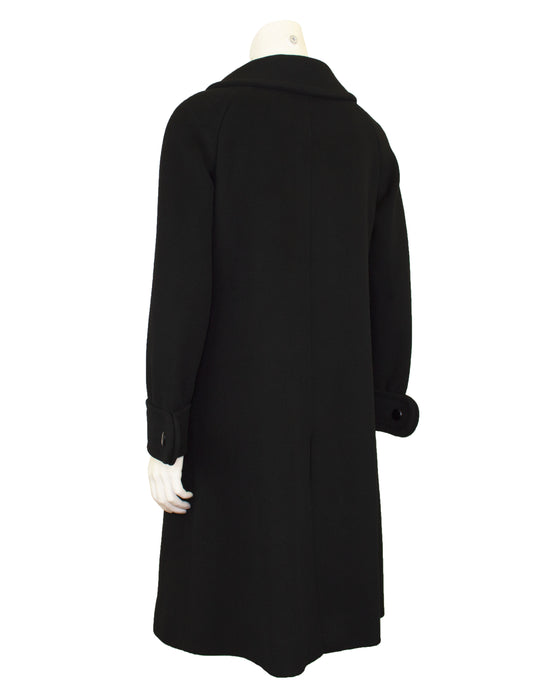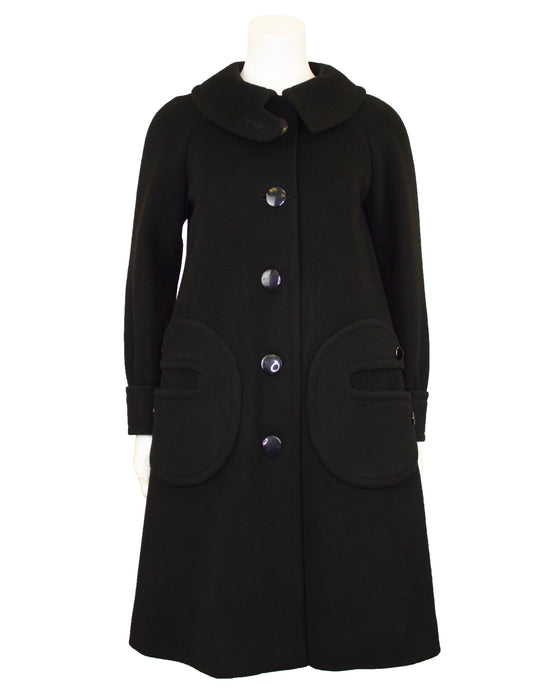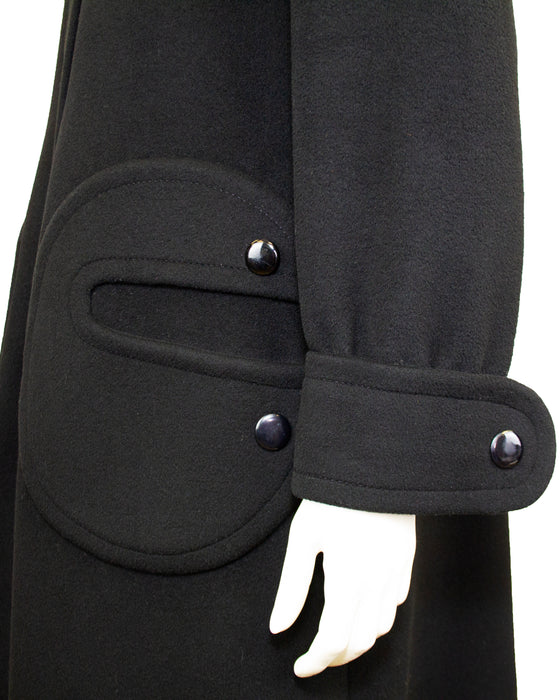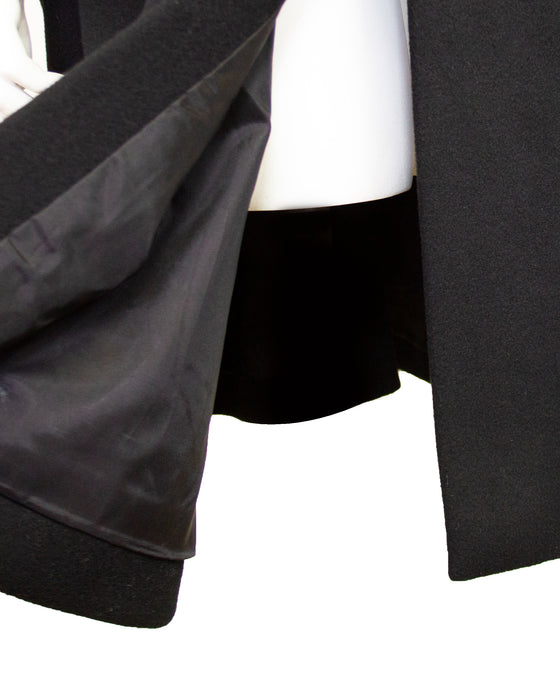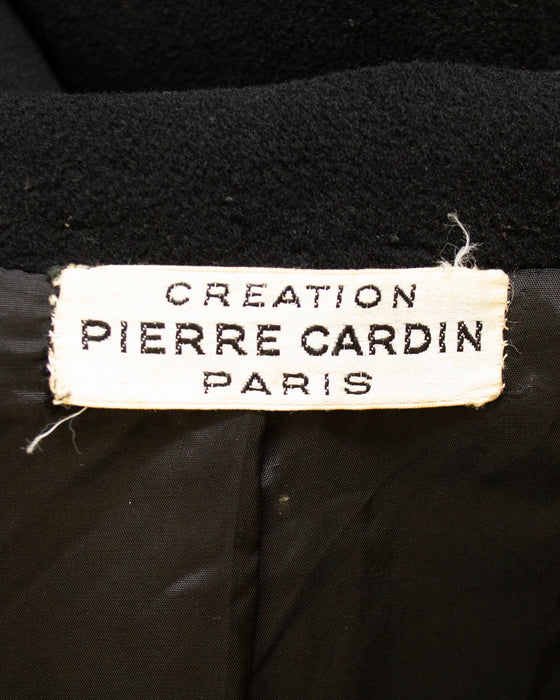 This Pierre Cardin black wool coat from the 1960s is a striking and iconic piece of fashion from the era. It exemplifies Cardin's avant-garde approach to design and his innovative vision of futuristic fashion. Made from high-quality black wool, which was a popular and luxurious fabric choice during the 1960s. The coat has a swing silhouette with clean lines and a modern, minimalist aesthetic. The length hits just below the knee, providing both style and warmth. The most notable features are the dramatic, oversized collar that frames the face, and the large circular pockets. 1.25" diameter round buttons. Black lining and 14" slit at centre back seam. A timeless and fashionable piece that represents the innovative and forward-thinking design aesthetic of the era. This coat combines luxurious materials, sleek lines, and avant-garde details, creating a statement piece that was both elegant and modern. Excellent vintage condition. Fits like a US size 6. Made in France.

Sleeve 22" Shoulder 17" Bust 36" Waist 42" Hips 46" Length 39"