"Sirius 70" Monogram Suitcase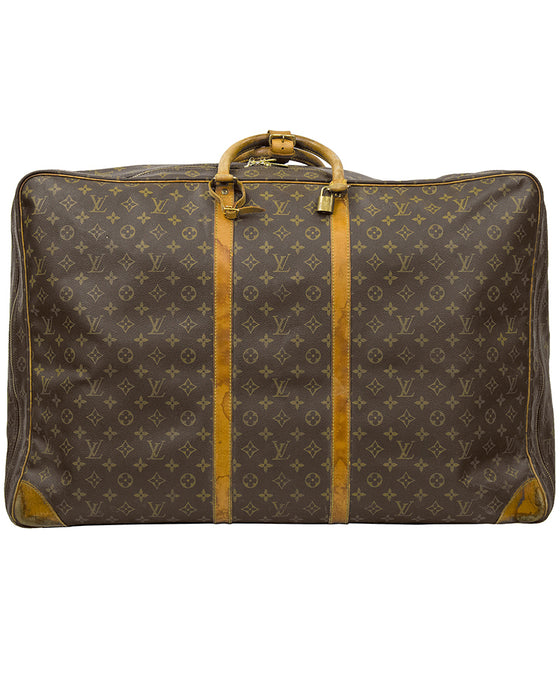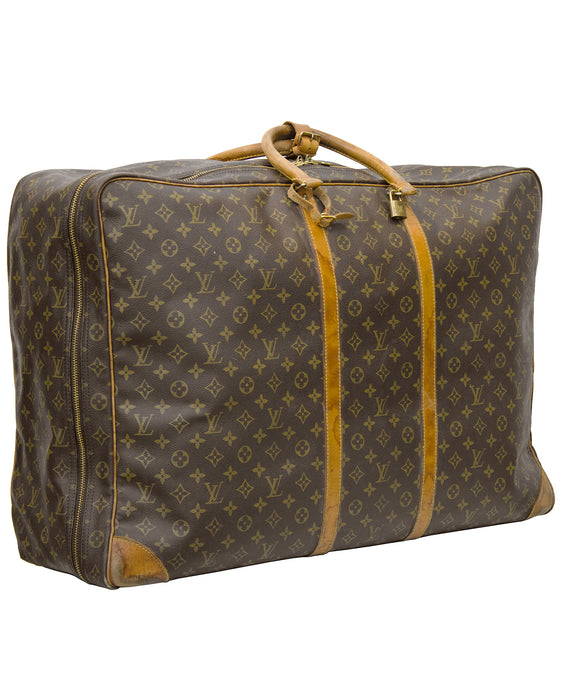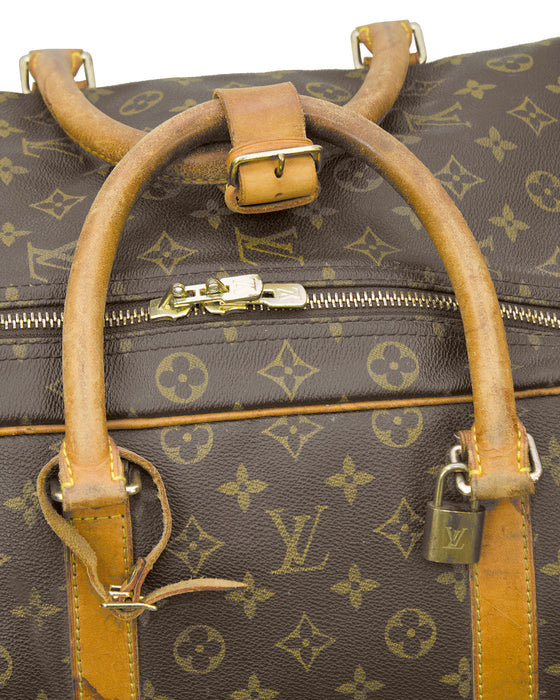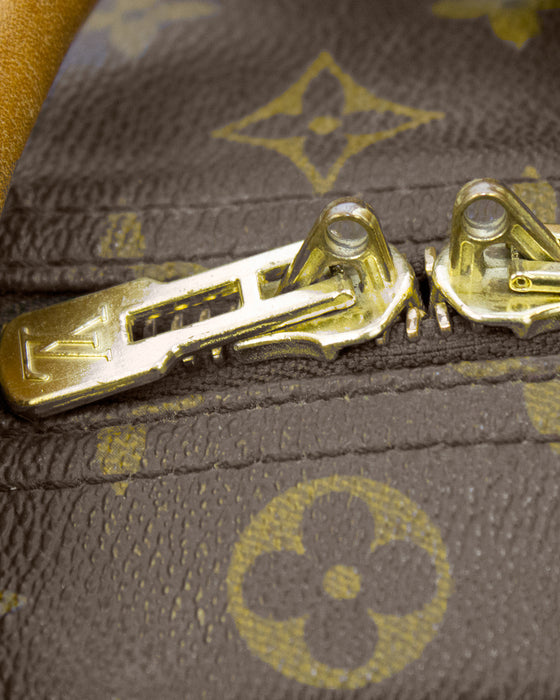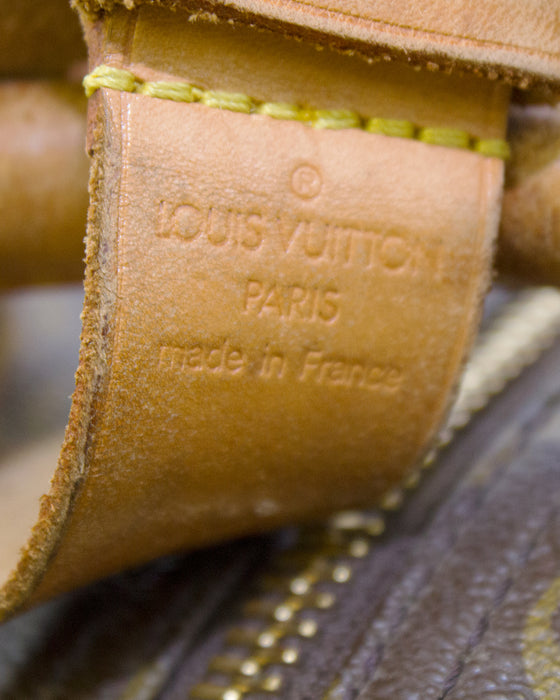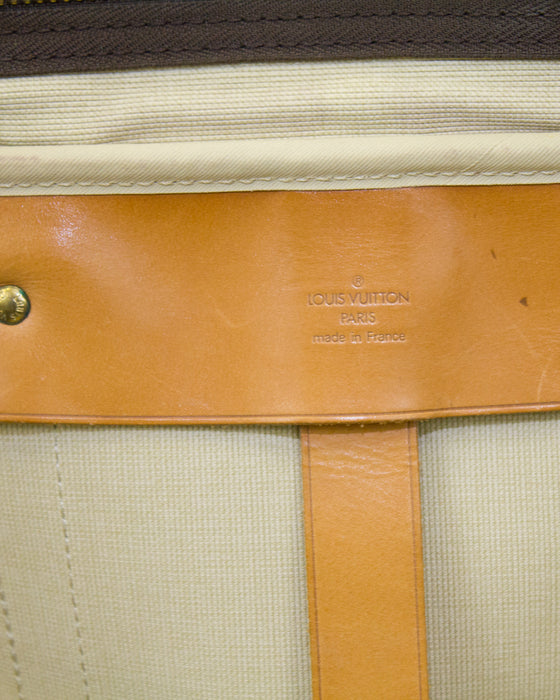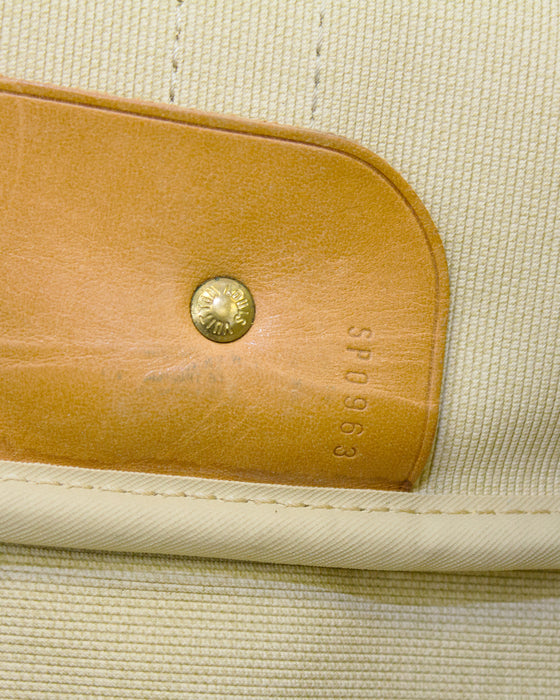 Travel in style with this ultra chic Louis Vuitton Sirius 70 suitcase; large enough to hold all the essentials on a long trip. This Louis Vuitton Monogram Canvas Sirius 70 single compartment soft suitcase is the largest member of the Sirius family. This soft suitcase is constructed out of Louis Vuitton's trademark, super-durable Monogram Canvas with cowhide corners and top handles. The roomy interior features a washable interior and an elastic garment strap to keep your clothes secure during travel. 'SP' in date code indicated made in Louis Vuitton French factory. Good vintage condition. Interior excellent exterior showing signs of normal use.
Length 27.25" Width 8.25" Height 19.75"