Black Fall 1991 Knit Jumpsuit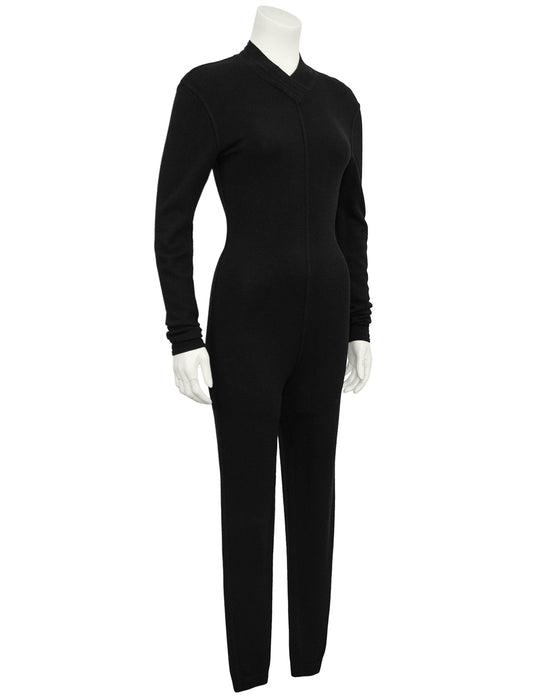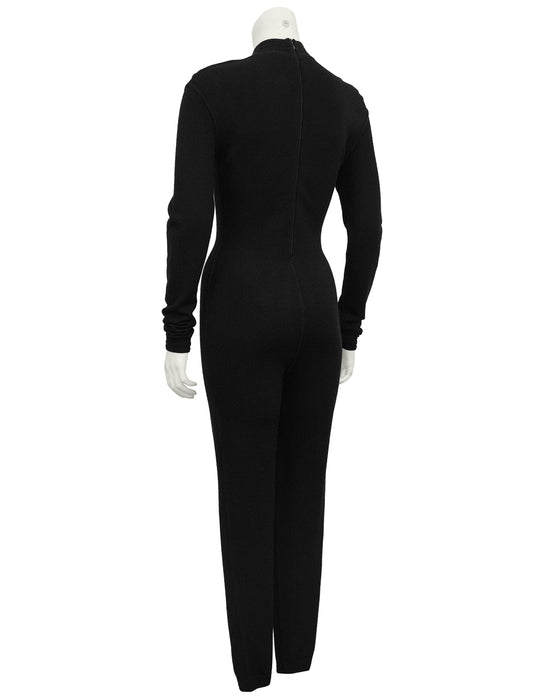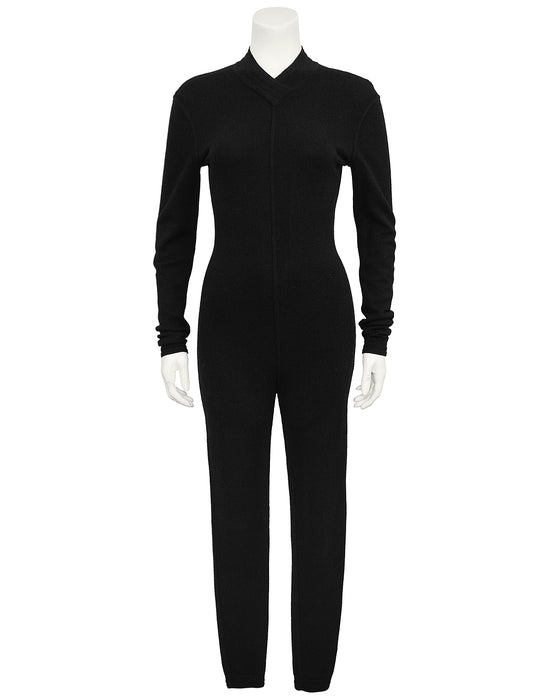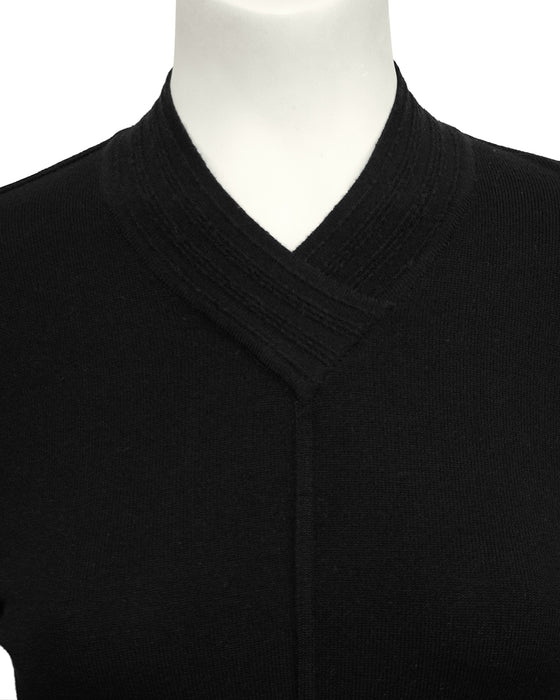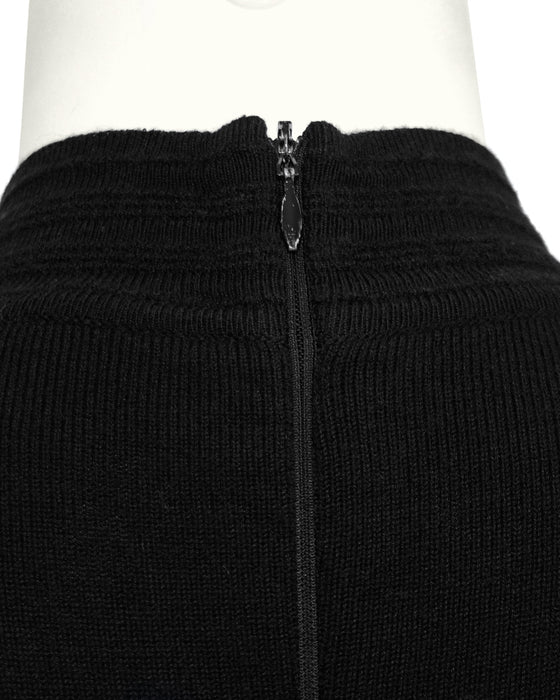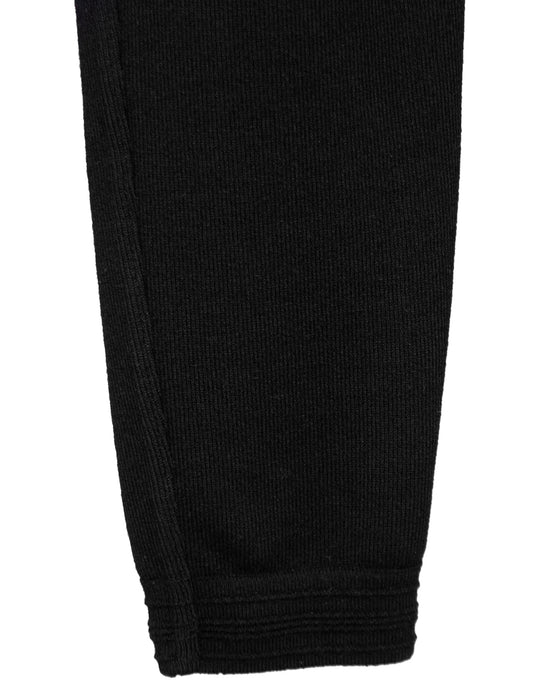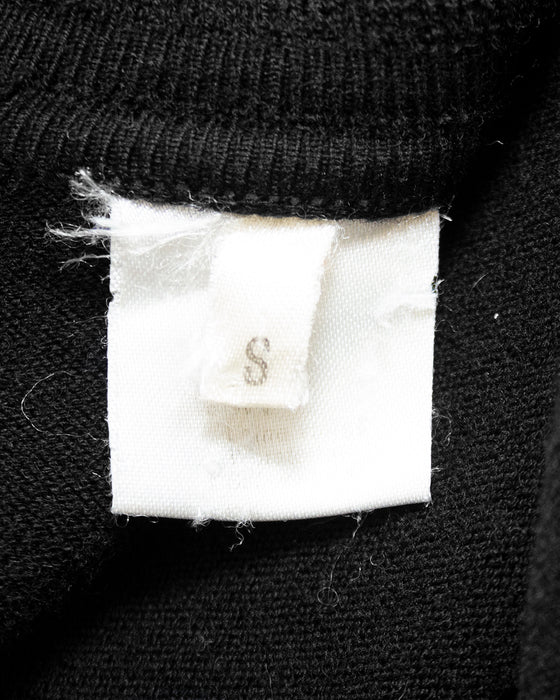 Alaia black knit 1991 Fall one piece cat-suit from perhaps the most celebrated collection Azzedine Alaia ever sent down the runway. His most coveted leopard and butterfly pieces from fall 1991 were memorable and iconic. This plain black version was the perfect counterpart to the more flamboyant pieces from that collection. Sourced from the original owner and in excellent vintage condition, Alaia label removed, fabric content and production tag still visible though faded. Size S, it's between a size 2 US and 6 depending on how you like your stretch. Dry cleaned and ready to wear.

Sleeve 25" Shoulder 18" Bust 32" Waist 28" Hips 31" Length 56"