Taupe leather drawstring bag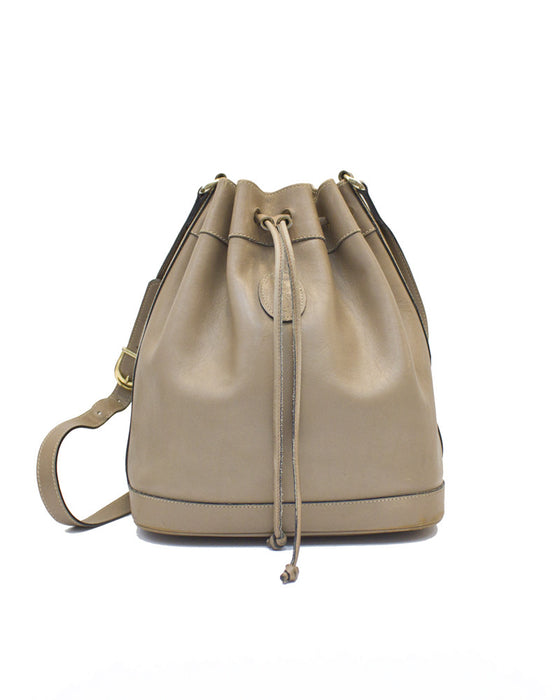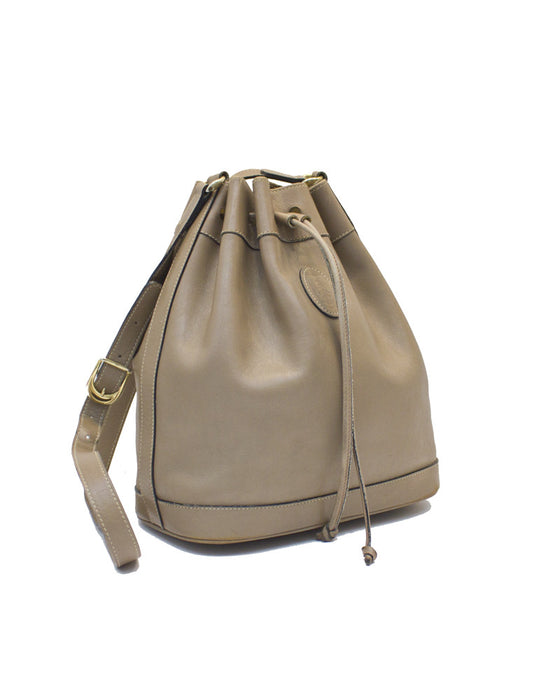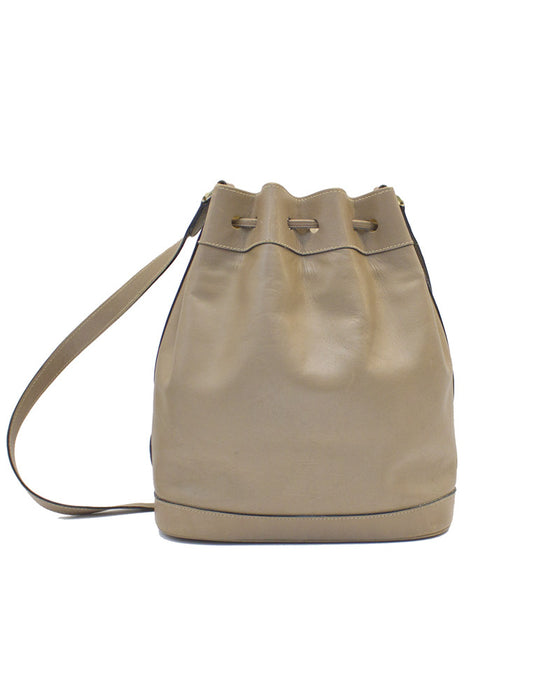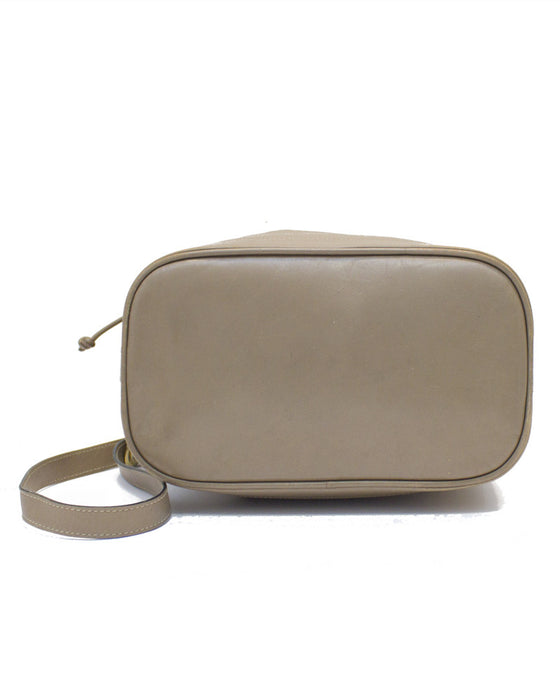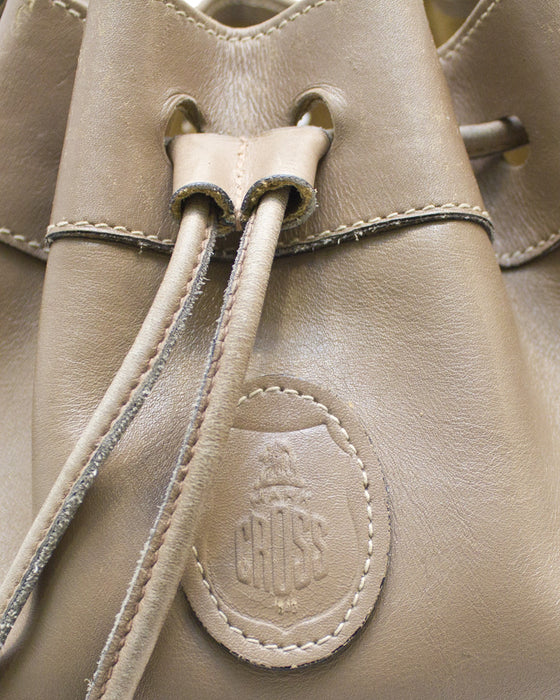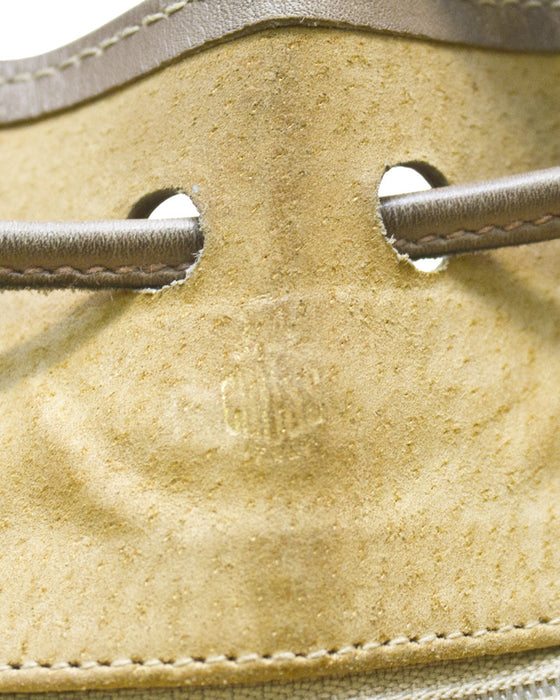 Mark Cross taupe box leather draw string bag from the early 80's. Inspiration for the It bag of fall 2014. In very good condition with normal signs of wear. Adjustable should strap, bucket shape with interior zip pocket. Mark Cross bags were reintroduced to the luxury accessory market in 2013. They have become desirable iconic classic bags.
Width 5.5" | Length 9.5" | Height 11" | Strap 37"